Unreal Engine 4/5

Gameplay Programming

Character AI and animation implementation

User Interface design and implementation

Environment Art / Level Design

Game Art and VFX

Game Optimization

Game Producing Aid
My name is Alex and I'm an indie developer working on Sandsiah and other projects. I have worked on many games helping out in multiple areas: programming, general design, modelling, UI, animation and such. I have a strong grasp on most the workflows that go into making games and throughout my career I've worked as a manager on many types of projects.
I love games and I want to help out indie teams to get their projects out of the gate into success.
I'm currently offering my services as Producer and on any of the following tech areas:
• Unreal Engine 4/5
• Blender
• Substance Painter
Below are some samples of my work. Reach on my socials or on sharprocksgames@gmail.com.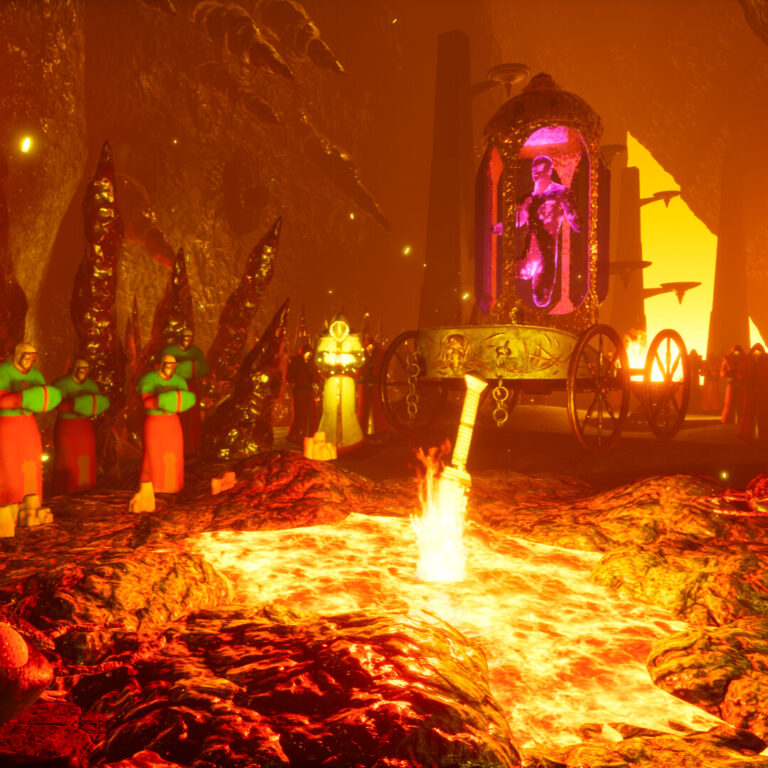 ENVIRONMENT ART - LEVEL DESIGN